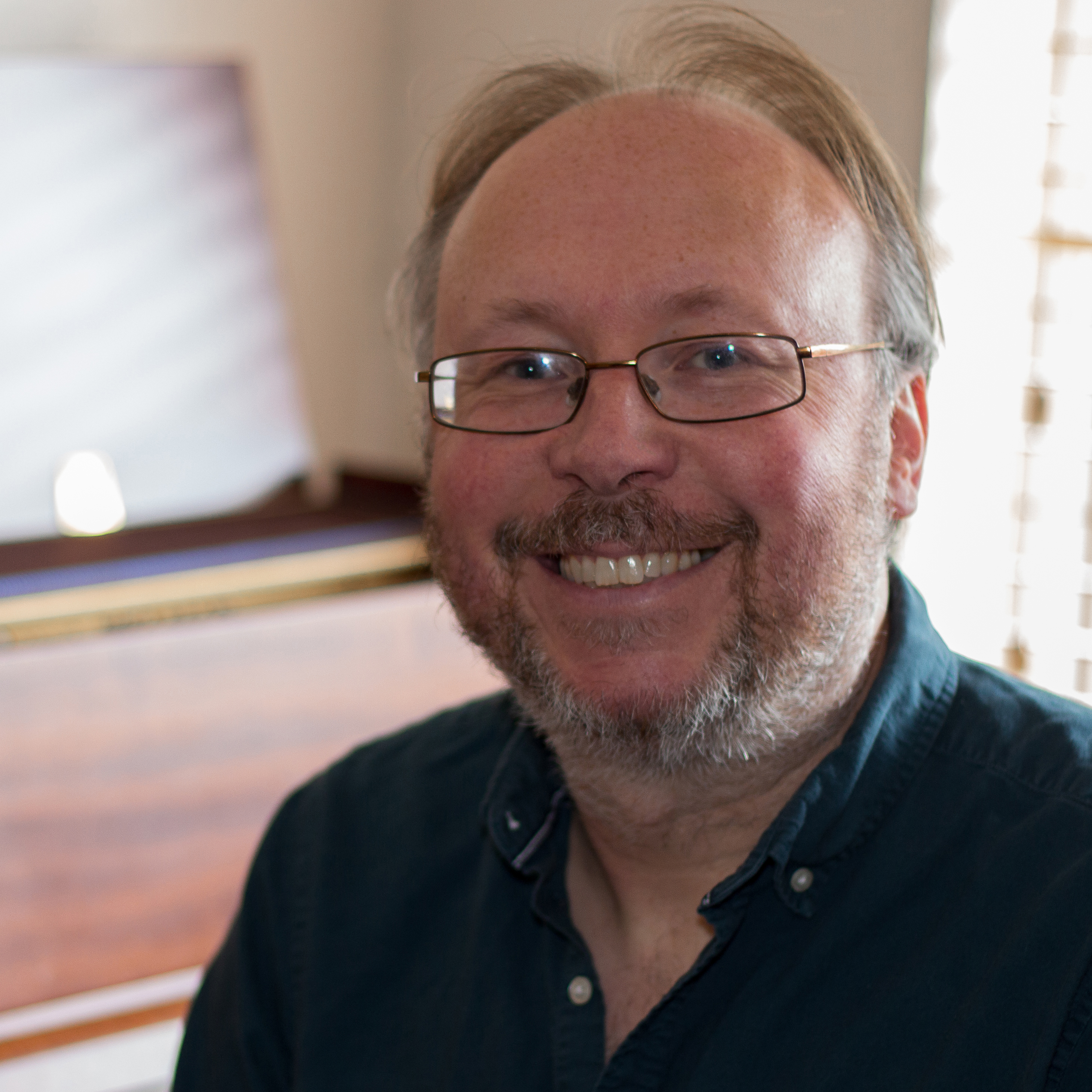 London-based freelance organist and composer, Paul Ayres, brought much of interest to the latest concert in this popular series. In a very well-constructed programme the organist spoke about and then demonstrated two of his particular musical interests – baroque and early classical musical and melodic pop.
The evening opened with a suitably sparkling rendition of Handel's Music for the Royal Fireworks. Two pieces from English polymath William Herschel followed and then a sequence of three Passacaglias – Buxtehude, Mendelssohn and in between a more contemporary take on the form from Nicholas Ansdell-Evans.
The second half begun and ended with JS Bach in recompositions by Paul Ayres. Trio on 'Ich steh' mit einem Fuss im Grabe' and Hey Jude cleverly wove together and developed the similar melodies of Bach (sometimes known as Arioso) and Lennon & McCartney. The closing Mostly Bach's Toccata and Fugue in D minor was a very exciting reimagining of the well-known piece again by the performer. By removing certain notes and reducing the phrasing the rhythmic energy created an effect that was mesmerising but also slightly uncanny as the familiar was transformed into something not quite as we knew it. I really enjoyed this!
The mashup that opened the second half also set the scene for the following four pieces, all combining Beatles songs with original material from Mr Ayres and using baroque and classical forms and structures to do so. Toccatina on Here comes the Sun certainly sparkled and formed a complete contrast with the brooding Adagio Cromatico on Michelle. Concerto on I want to hold your hand kept the melody more hidden at times with a full appearance at the end. Recitative on Yesterday saw a more reflective but highly decorated treatment.
A full-on cinema organ effect was achieved in the lovely punchy encore which delighted the audience at what had been a very innovative evening's entertainment. It is to be hoped that some of the audience will have been pleasantly surprised by the way that different styles can be brought together to create something new and inspiring. A brilliant evening.
Information on the remaining concerts in the summer series can be found at
www.oldtownparishhastings.org.uk
Stephen Page