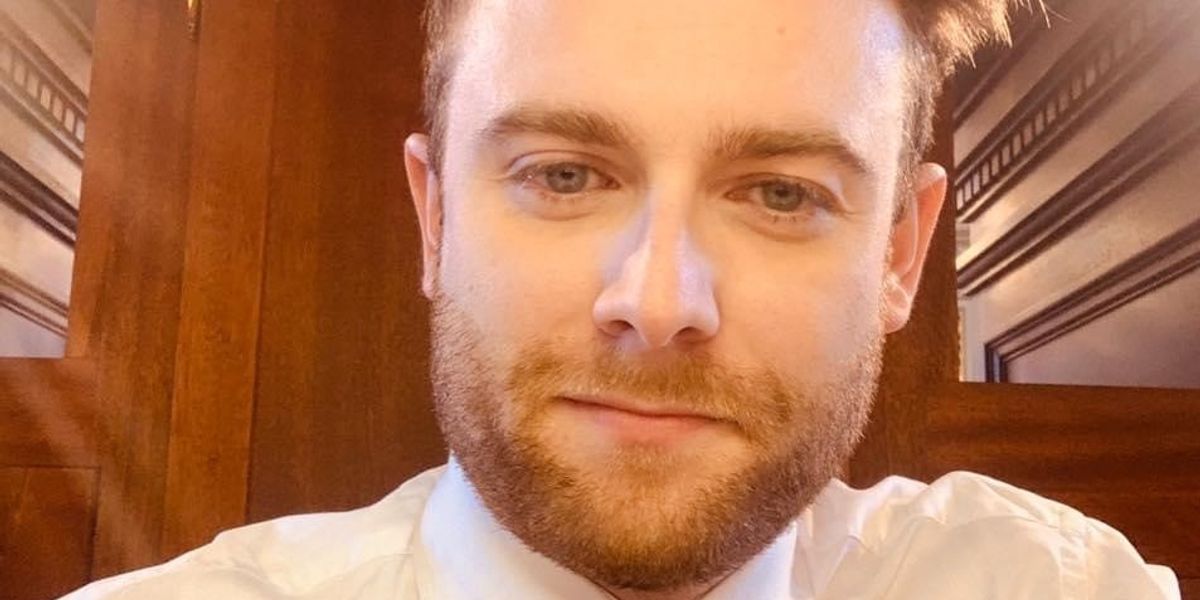 Jamie Rogers, Assistant Director of Music at Canterbury Cathedral, made his first visit to Hastings with a programme that drew heavily on the concept of freely improvised works. Opening with a spirited performance of Bairstow's Allegro Giocoso- a work that sounds more modern than it is – his programme also included a Fuga in C by Buxtehude and a Prelude in E by his contemporary Bruhns. From the same period we also heard Prelude & Fugue in G by JS Bach. The choice to play this with much sparser registration than would normally be expected was an interesting one but it did result at times in rather indeterminate lower registers.
At times in other pieces there was also a lack of clarity due to the speed of the player and the response of the organ's action. Jamie made great use however of the tonal qualities of the organ with a wide range of registration choices from varied combinations to well chosen solo stops. I applaud his decision to play two single movements from Sonatas by Percy Whitlock and William Harris instead of a complete Sonata. Together with the opening piece, this made for a good representation of the early 20th century English cathedral tradition.
There was an increase in drama and excitement in the last two pieces, both well known Romantic pieces with very familiar composers. Franck's quirky Piece Heroique is a particular favourite of mine and was performed on this occasion with very suitable contrasting sections and a good balance between melancholy and exuberance. The best was definitely saved until last with a masterly execution of Liszt's tour de force, Fantasia & Fugue on B-A-C-H. This work shows off the versatility of the 'King of Instruments' and needs a very skilful player to do it justice. There was no doubt that here the piece was in very good hands (and feet!)
A cheeky jazz inspired rendition of The Lady is a Tramp by his near-namesake allowed Jamie to share his other great musical love with the audience. This provided a satisfying further link with the idea of improvisation and a lovely end to the evening's music.
There are two more concerts left in the series. Details from
oldtownparishhastings.org.uk
Stephen Page